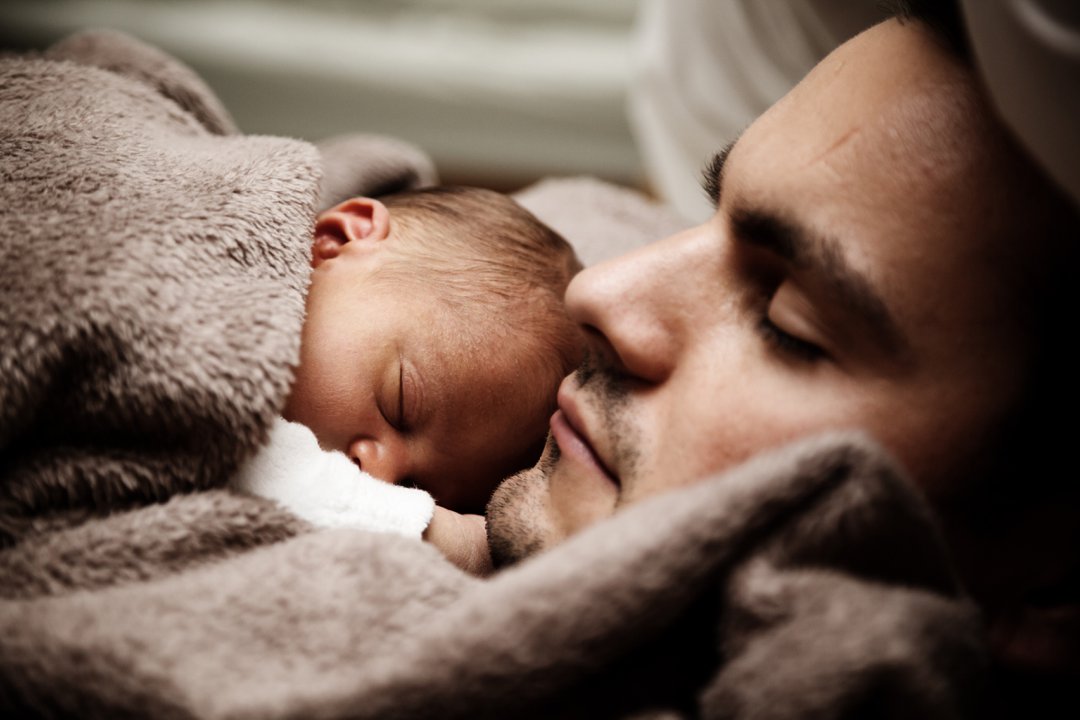 Facing Foreclosure? Don't Despair
The Residential Alabama Team Can Help
Let's face it. Life happens and sometimes it has a significant impact on our ability to meet our financial obligations. Unplanned events such as medical expenses and the loss of a job can cause financial havoc and limit a homeowner's ability to pay their mortgage. If you or someone you know is behind on mortgage payments and are facing foreclosure, contact us today.
Foreclosure is a legal process for a mortgage lender to sell a property of a homeowner who is behind on mortgage payments. It is used to satisfy a defaulting borrower's debt secured by the property. Foreclosure is a very difficult and emotional process for homeowners both financially and emotionally. It may force the homeowner out of their home. It can damage their credit, increase their tax liability, and expose them to additional personal liability.
We have assembled a team of agents who can help you understand the options and resources available to help you. The State of Alabama has many resources to help homeowners facing foreclosure. Ignoring foreclosure does not make it go away and time is not on your side. Start by understanding and exercising your options. We look forward to helping you through this difficult time. If you or someone you know is facing foreclosure, contact us today for a free confidential consultation.